About Royal LePage Wheeler Cheam Realty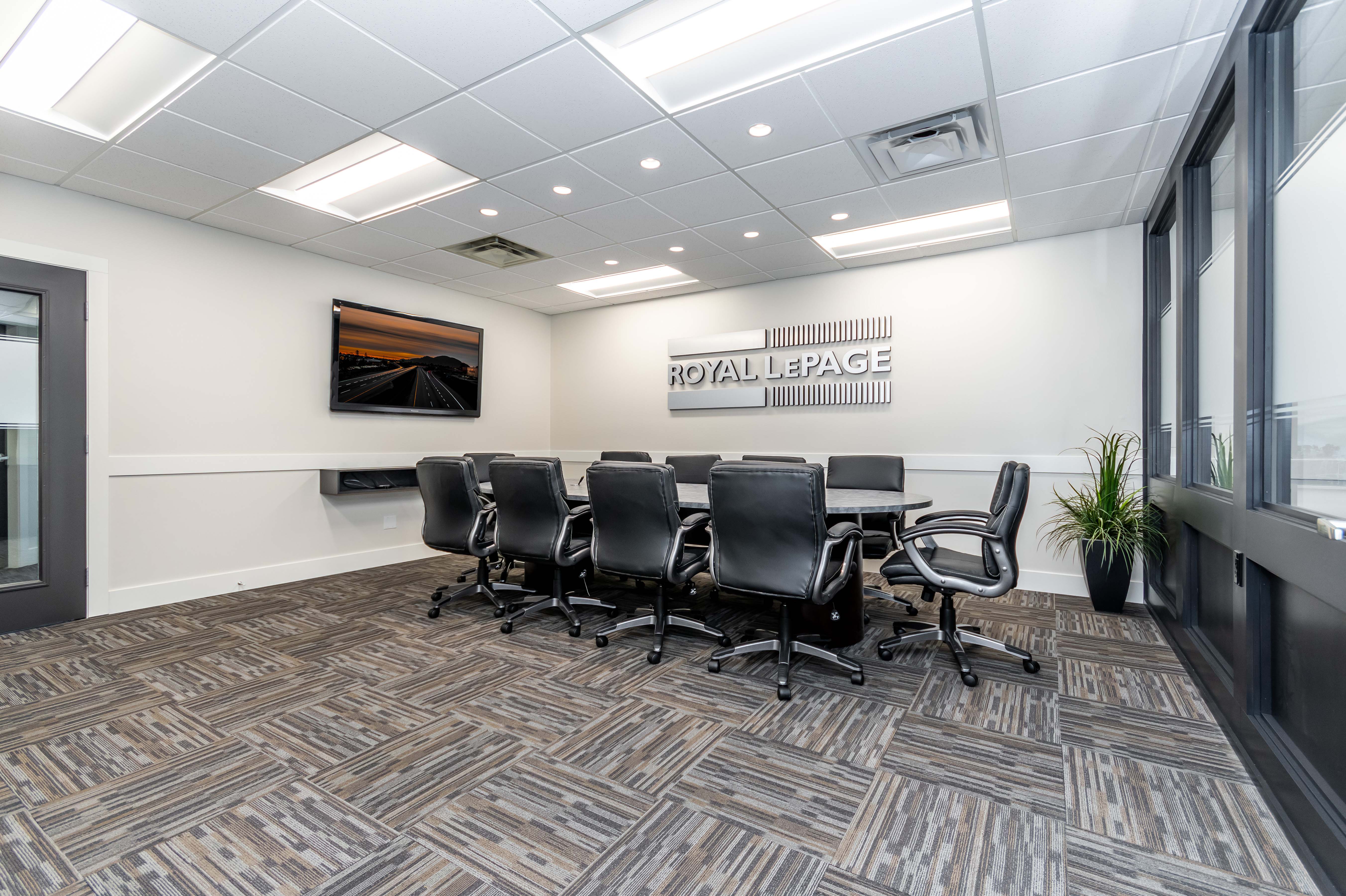 The Royal LePage Wheeler Cheam Realty
We're a brokerage with a rich history dating back more than 100 years. At Royal LePage, ideas flourish in the perfect combination of tradition and innovation. Our deep culture of sharing and collaboration creates a dynamic and FUN workplace– one that breeds strong leadership and exceptional results.
Royal LePage Wheeler Cheam Realty is committed to helping agents maximize their earning potential by providing powerful business tools, access to leadership, referrals, and training for ALL STAGES of your real estate career. Enhance your skills and fill your sales pipeline.
As a Royal LePage Wheeler Cheam sales professional, you'll be supported by a powerful brand with a collaborative culture. You'll have access to both the services and the leadership you need to be successful.